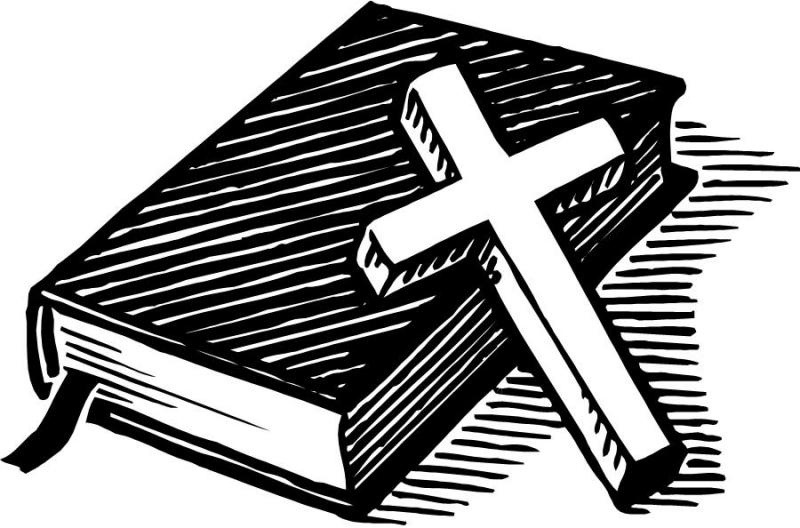 Have you ever felt like you have FailedGod? Has the thought ever crossed your mind that the more you mess up, the less God is going to Loveyou?
In Romans 8:38-39 Paul makes this statement: 38 For I am sure that neither death nor life, nor angels nor rulers, nor things present nor things to come, nor powers,
39 nor height nor depth, nor anything else in all creation, will be able to separate us from the love of God in Christ Jesus our Lord.
Did you catch that? Paul says that nothing,Nothingwill ever separate us from the love of God. God loves us beyond our comprehension! Even when we fail Him, He will never fail us. Take this thought this week and remember no matter how bad you think you have failed God, He is always willing to forgive and love you, His child.
God bless and have a great week.
This was written by student intern: Joshua Auli